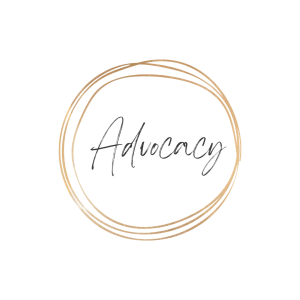 Advocacy is the groundwork of our mission. Under this pillar we support women of color by creating spaces for women to discuss micro aggressions, systemic racism, the glass ceiling, and allyship. It has been proven that HR departments are not safe spaces for women of color. They fail to provide support and an environment conducive to understand one's concerns. 
The Safe Space: our programming where we provide women a place to address micro aggressions, systemic racism, and allyship. We provide tools to navigate a system that was meant to suppress them and help generate a higher level of self advocacy.
The A Seat At The Table Cohort: More details coming soon.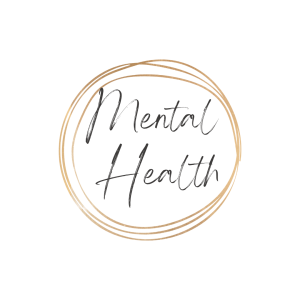 We began our work in the heart of the pandemic in the mental health space with programming curated to help women of color overcome mental health trauma. Especially, as it relates to micro aggressions and unsafe environments. With the heightened racial tension we recognize that women of color need a safe haven to heal from mental trauma. Although corporations have increased these efforts there as it relates to DEI, women of color are still facing an increasing level of trauma in the workplace.
 Sis, Exhale: programming focused on providing tools to over come mental trauma by creating a safe space for connectivity and community. We work with community therapist for resources and services.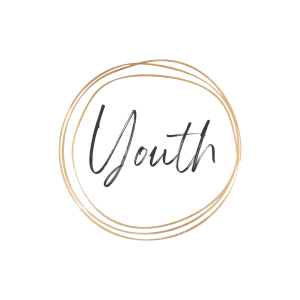 The Safe Space 2.0, teen girl programming, focuses on helping high school girls overcome trauma, advocate for themselves, and increase sisterhood. Our work in charter schools has allowed us to work directly with girls from diverse backgrounds to provide support in different ways. We have seen an increase in daily attendance, decrease in suspensions, and disclosure of abuse. We provide a safe space through journaling, team building, trauma healing, and much more to help the girls navigate their lives. It is our belief that if we heal a young girl, they will have a better opportunity to leverage their future as a leader.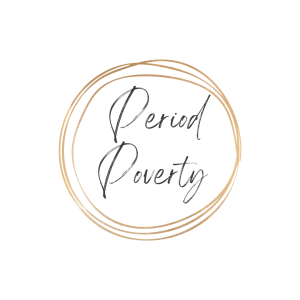 Our direct area of service is Period Poverty. In this space we help women and teen girls by providing clean (chemical free) feminine hygiene products at no cost. We identify those in need by connecting with local schools and community organizations. This work helps to eliminate the financial barrier of purchasing feminine hygiene products and providing relief to those in need.
Women, we celebrate you! Our history is our legacy. We are who our ancestors dreamed about and who this world needs. From the White House to the executive seat at Walgreens, we have shattered the glass ceiling by setting a clear expectation that we are here and we belong at the table.
They say if you empower a woman, you empower a nation! Women, black women, are leading the way and I challenge all women to find their place in this movement. You can do this, I can do this, WE CAN DO THIS!
Use your voice, challenge the systems, shake the room, flip the table and build a new one! Let your beauty shine and never apologize for who you are. No more begging for seats and missing opportunities! Welcome to a new Seat At The Table! The table that we created.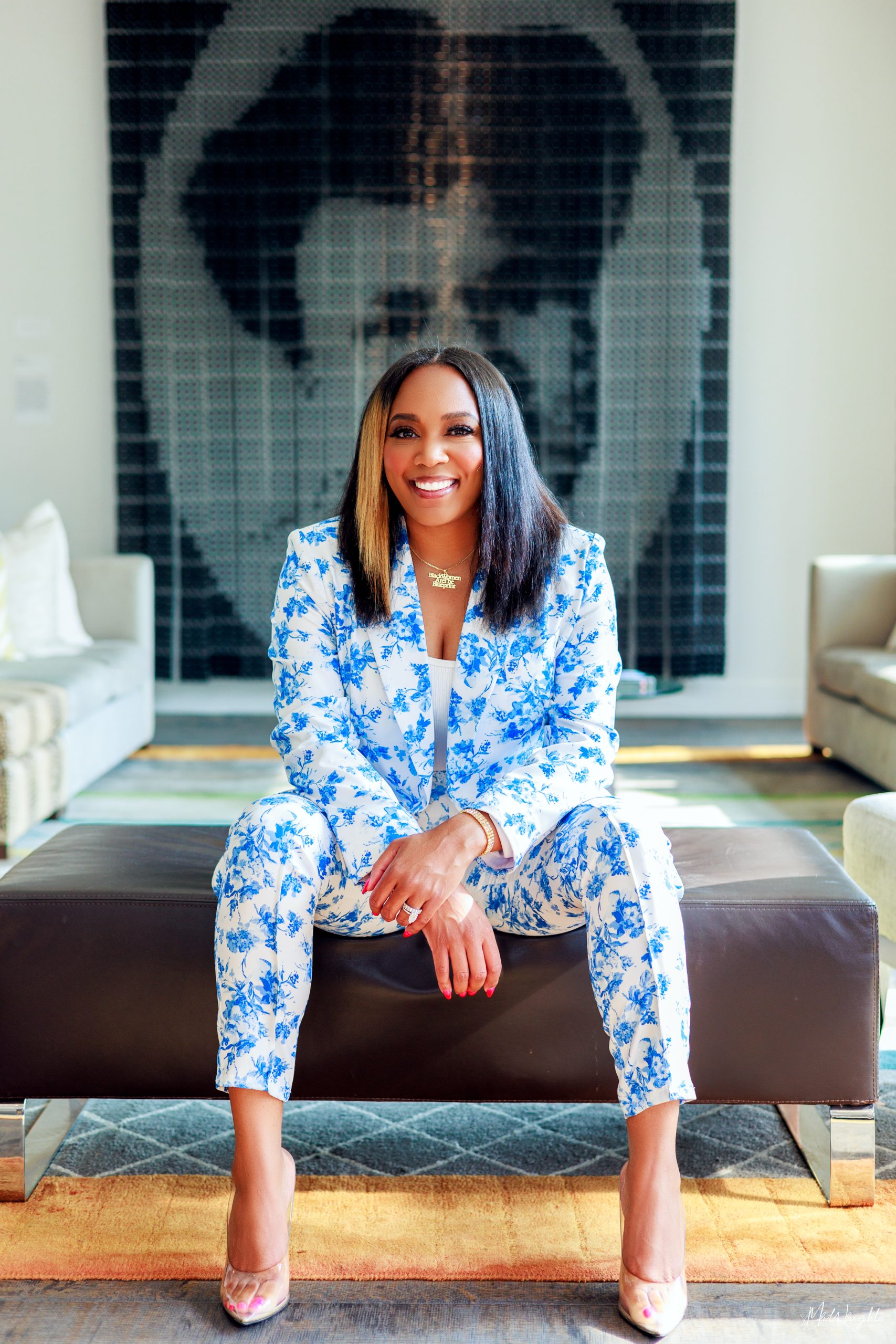 Advisory Board of Directors